Advocating for individuals and companies nationwide, Permitting+ is your go-to choice for permit acquisition services. With headquarters in Georgia, our team has been working with clients across the United States to help with acquiring construction permits and more.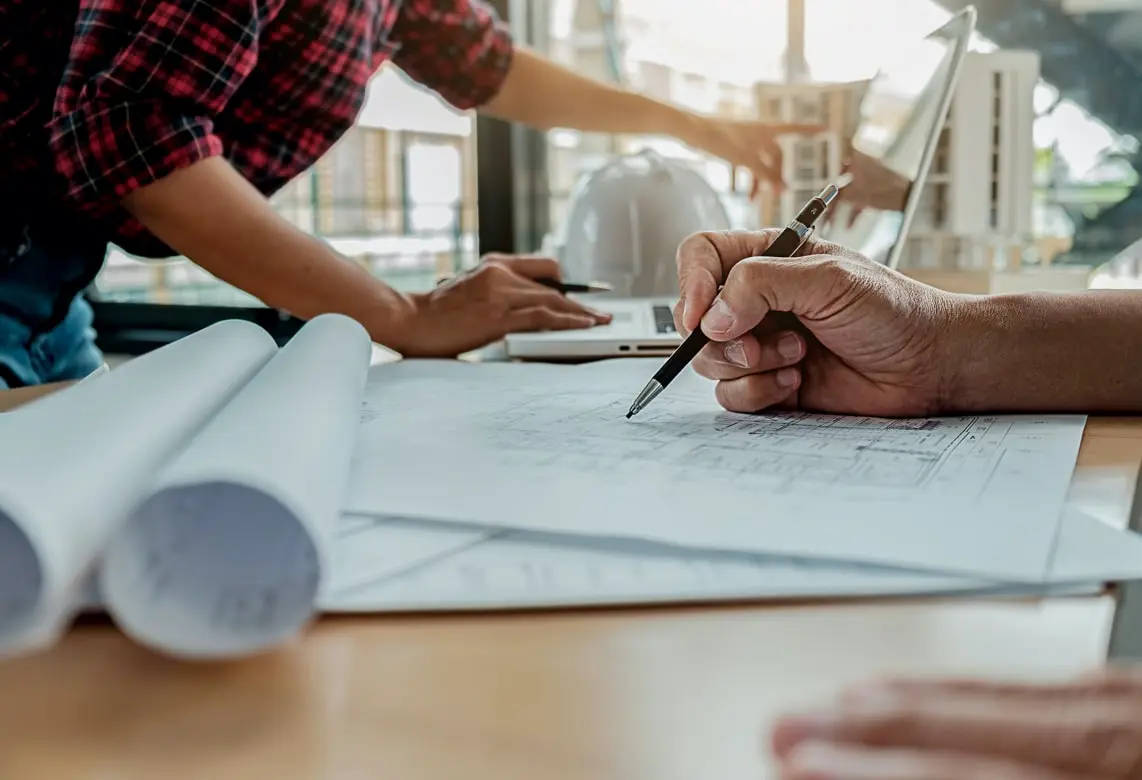 Our Qualifications
With years of experience in General Contracting for both residential and commercial building, our team has firsthand knowledge of the requirements of different municipalities and is well-equipped to help you obtain the permits you need.

We can work with you and your team to quickly and efficiently acquire the permits you need for your project in the following states: Alabama, Arkansas, Arizona, Georgia, Florida, Louisiana, Mississippi, Nevada, New Mexico, North Carolina, Oregon, South Carolina, Tennessee, Utah, US Virgin Islands, Virginia, and West Virginia.

Let us know if you need help in other states. We may be able to help there as well.
At Permitting+, we offer a wide range of permitting services to meet the unique needs of our clients. Our services include:
Land disturbance permits (Development)
GC Permitting for Commercial
Residential Home Building
Commercial and Residential Renovations
Electrical, Mechanical, Plumbing, and Low Voltage
Variance
Water Meter
Demolition
Trade
Stop work release
Property plat research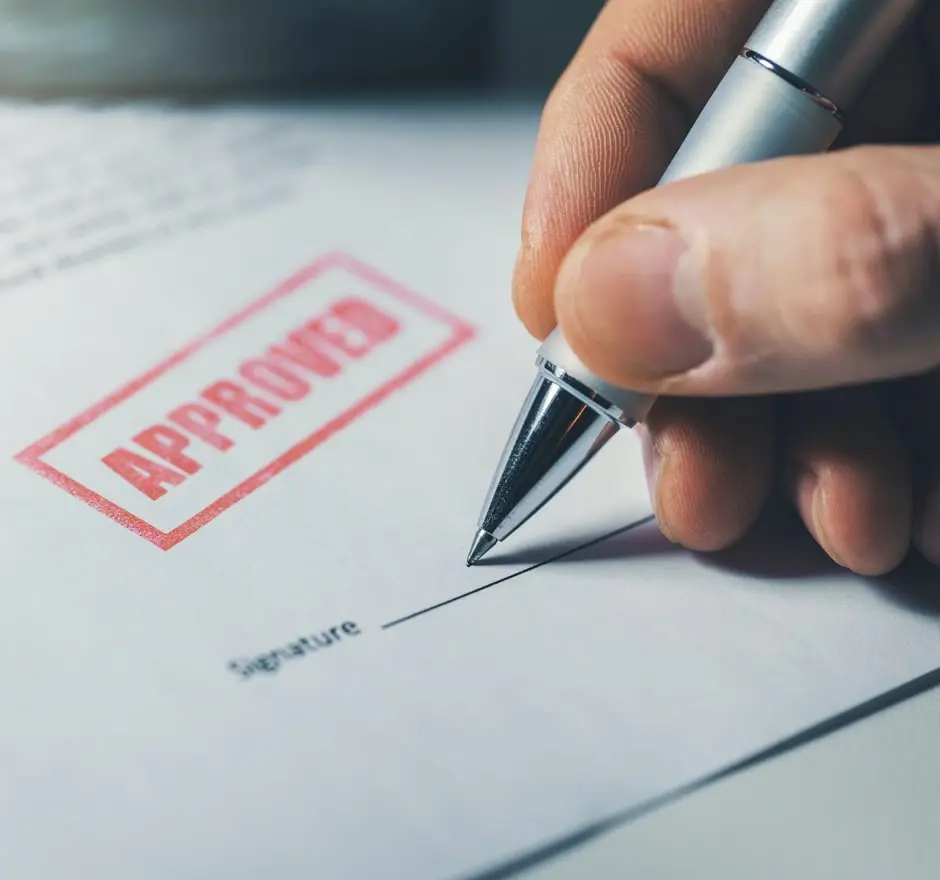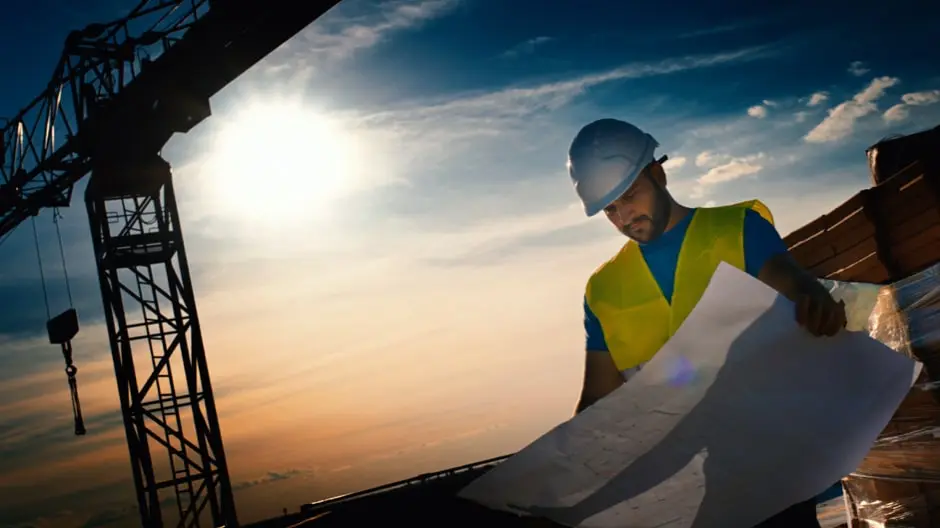 In addition to our permitting services, we also offer:
Erosion control inspections – North Georgia
LEAD based paint record keeping – North Georgia
Consulting in review and audit of insurance claim work before final submittal
Our team provides a full range of services to simplify the permitting process for you, including the acquisition and coordination of all necessary documents, processing and completion of paperwork, updates throughout the process, notary services, and electronic filing of documents.
If you're looking for a partner to help you navigate the complex permitting process, contact us today to schedule a consultation. Our team is available to answer any questions and provide the support you need to get your permits quickly and efficiently..
Streamlining the permitting process for a successful build.